Hi, my name is Kristoffer Fons, and I'm the guy behind Destination Well Known. I'm a Danish travel blogger travelling the world and writing about my experiences since 2013.
My Danish travel blog, Rejsekris.dk, has sent me travelling worldwide. Follow me around on Instagram and Youtube.
Destination Well Known is for travellers who like to plan ahead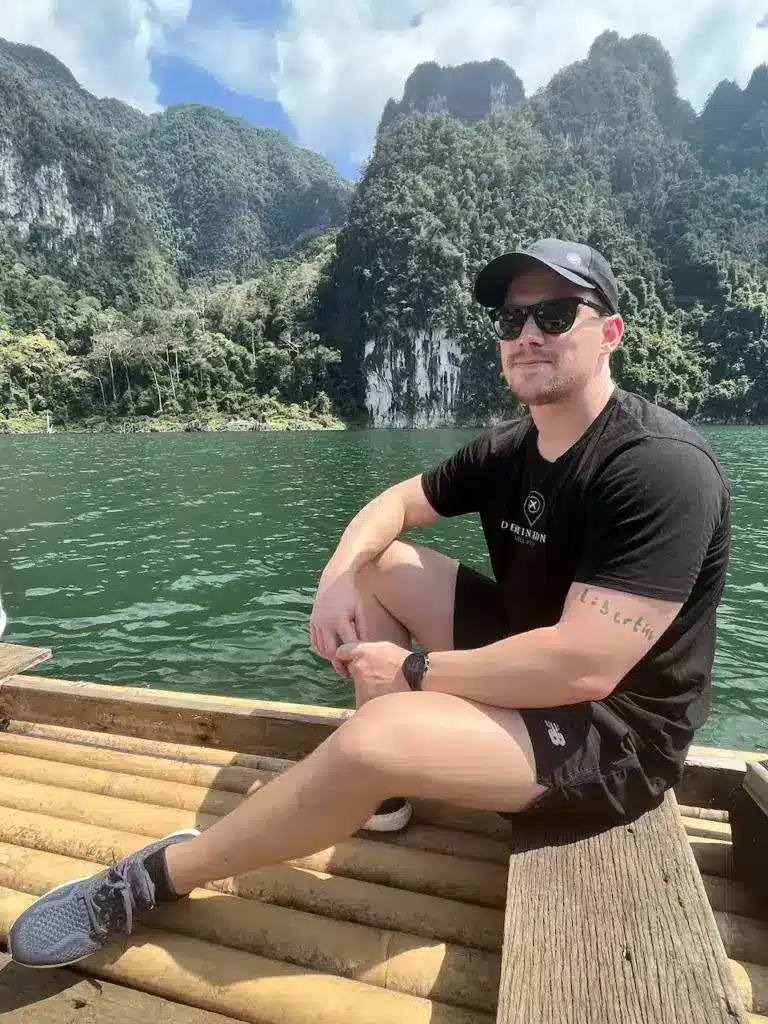 At Destination Well Known, I use all my travel experience to help you plan the perfect trip. With this website, I aim to take all the uncertainty out of travel.
From travel blogging to travel agency and back again
A couple of years ago, I started a travel agency as I got a lot of emails from readers who wanted me to customise trips to well-known destinations such as Berlin, London, Scotland and New York City.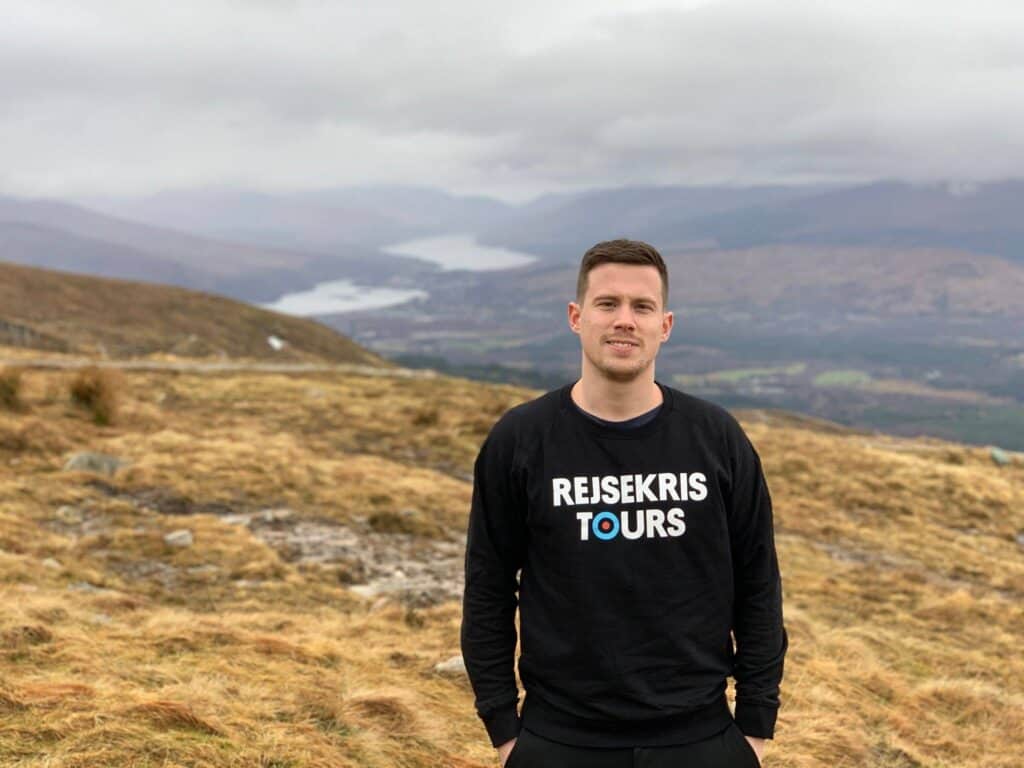 I also did group tours and acted as a tour guide in cities such as London, Berlin and Edinburgh, which was always great fun!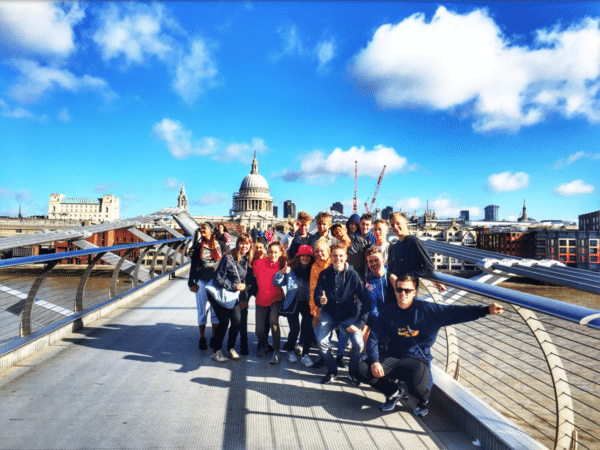 However, the travel agency did take its toll on me, and I missed my first love: travel blogging.
So I went back to what I loved: creating travel content online.
I'm a big travel planning geek, and I love the dive into details about airport transportation, the best places to stay and what to do in a new city.
I hope that shines through in my travel posts and that you find my content helpful.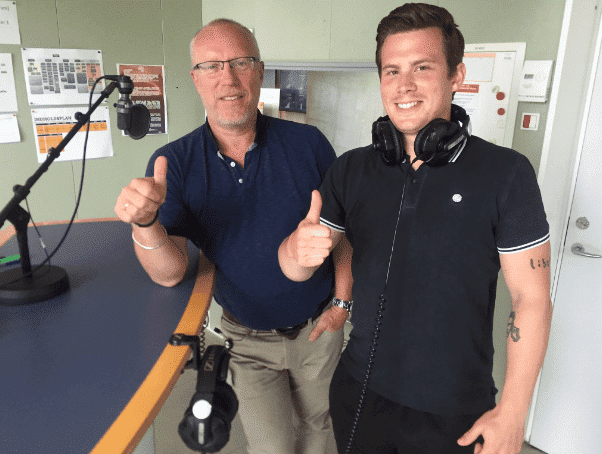 I'm Danish and live in Copenhagen, but I've lived in Berlin and Edinburgh and have a soft spot for Scotland and the United Kingdom.
If you like travel videos, please subscribe to the Destination Well Known Youtube channel here.
Here's my first one:
Questions & contact
If you've any questions about a particular travel destination or one of my articles, please comment under the post, as other travellers might have the same question.
After all, that's what this website is all about: helping fellow travellers have fantastic travel experiences all over the world 🌎
You can contact me at kris(a)destinationwellknown.com or through the form below: