Denmark is a small Scandinavian country in Northern Europe popularly known for many fascinating things like its beautiful scenery and rich culture.
Aside from the various tourist attractions in the country, Denmark frequently tops the list of Happiest Countries in the world.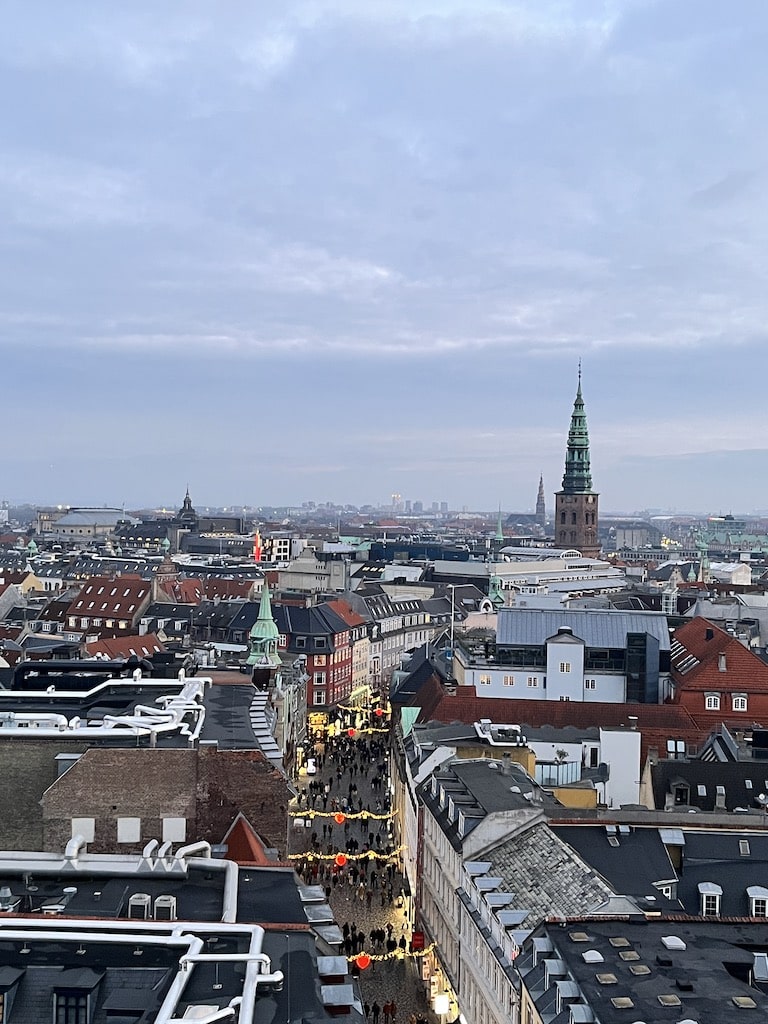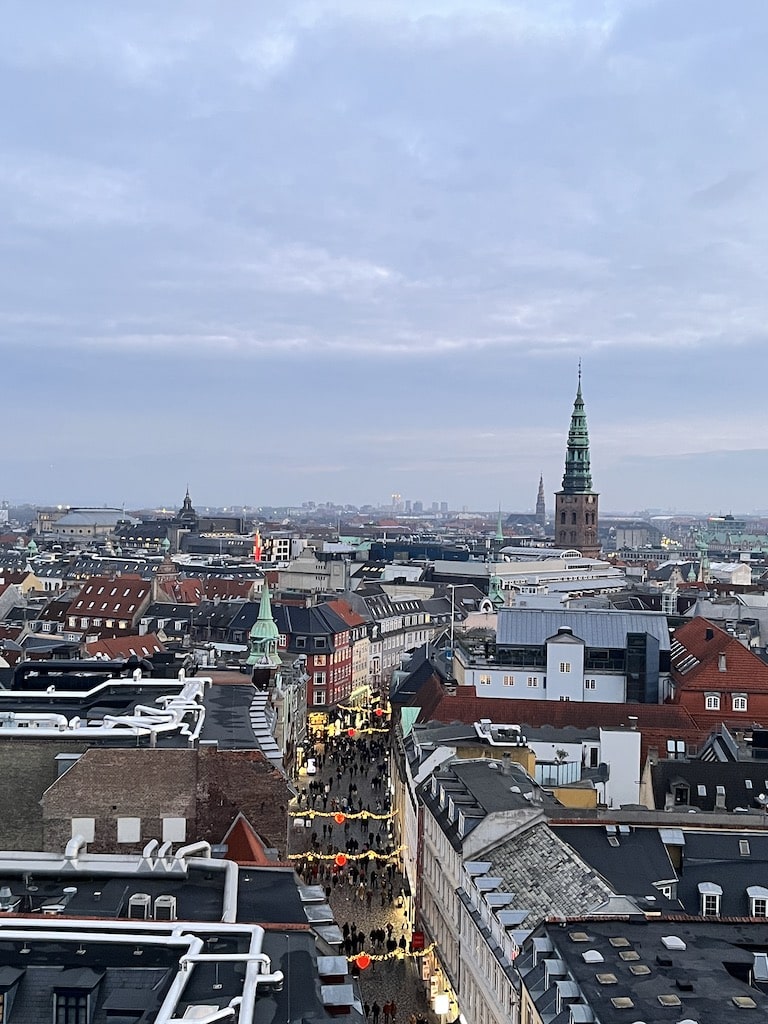 When visiting Denmark, tourists often face the challenge of finding convenient accommodations to fully enjoy their trip. Fortunately, platforms like Rentola Denmark offer a quick and safe way to find suitable apartments based on the preferred location. These platforms also update rental opportunities in case you plan to visit Denmark again.
With a user-friendly interface and comprehensive listings, finding the perfect home away from home becomes a breeze, ensuring that your Danish adventure is marked by memorable experiences and hassle-free stays.
8 Things Denmark is Best Known For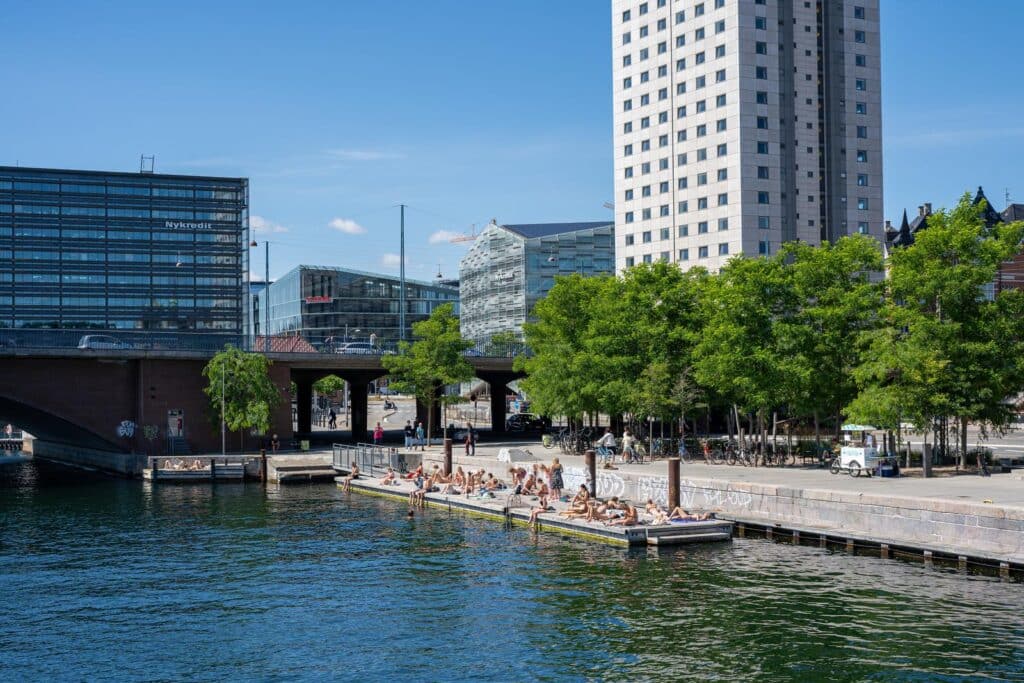 If you're gearing up for a trip to Denmark, diving into some of the country's most captivating features is worth diving into. Here are eight things Denmark is best known for.
1. Food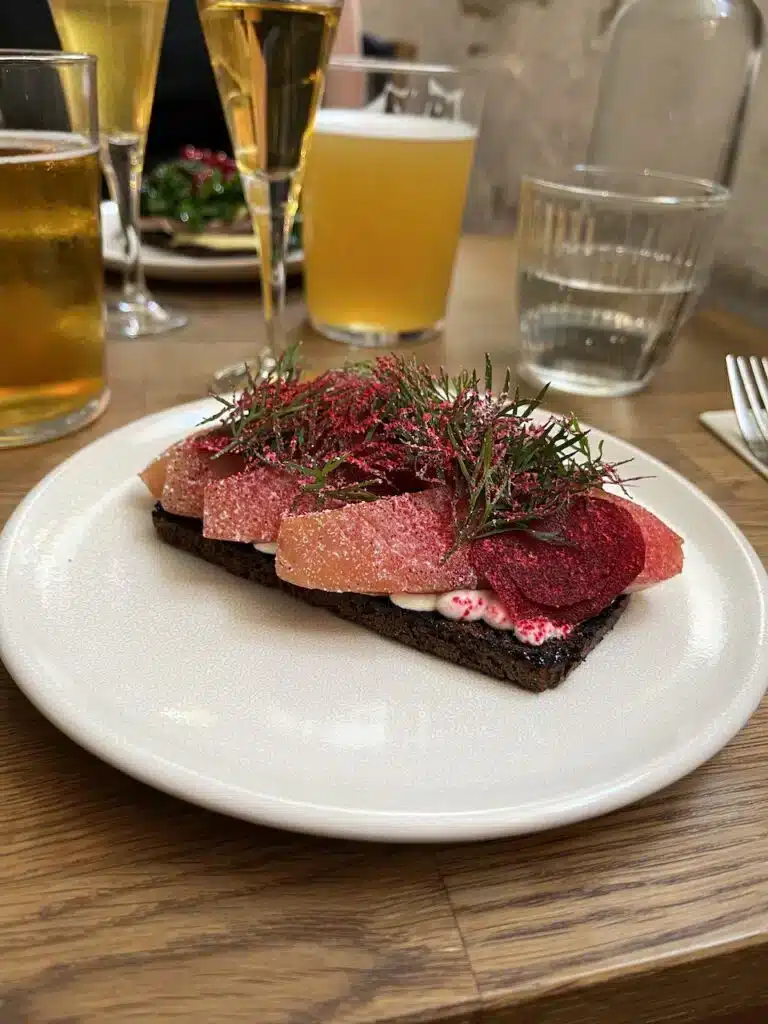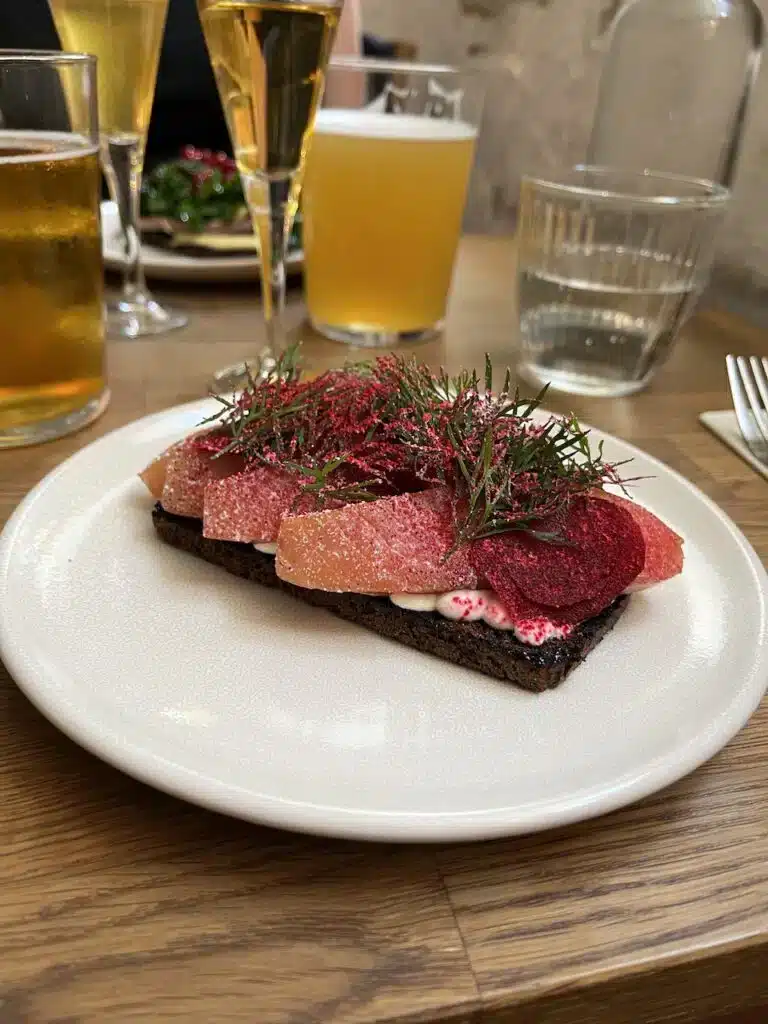 Danish cuisine is known for its fresh, seasonal ingredients and focus on simple, well-prepared dishes. The dishes reflect the country's history, promoting its rich culinary tradition.
Some of the most popular Danish dishes include smørrebrød (open-faced sandwiches), frikadeller (meatballs), and rødgrød (red fruit soup). The dishes blend savoury and sweet flavours to create a unique taste profile.
With food tourism as one of the key economic investments in Denmark, it didn't take long for cities like Copenhagen to become a food destination, especially with the rise of many Michelin-starred restaurants like Noma.
2. Design
Denmark is a world leader in design, from furniture to fashion to architecture. Danish design, popularly known as Scandinavian design, is based on simplicity, functionality, minimalism, and high-quality craftsmanship.
Some famous Danish designers include Arne Jacobsen, Hans J. Wegner, and Verner Panton. Their work is known for its simplicity, functionality, and elegance. These qualities now characterise modern minimalist, Scandinavian-inspired designs.
3. Culture
Denmark's rich cultural heritage dates back to the Viking Age, when the old Norse language was spoken. The elements of the old language remain in Denmark's official language – Danish.
Danish culture features several festivals and holidays, including Midsummer's Eve – Sankt Hans, Christmas, and New Year's Eve, where people gather to celebrate with fireworks and other traditions.
Denmark is also known for its love of literature and has produced some of the world's most famous authors, including Hans Christian Andersen and Søren Kierkegaard.
4. Lego
Lego, one of the most popular toys in the world, was invented in Denmark in 1932. The Lego company has its headquarters in Billund, and has risen quickly to become a global brand.
In addition to the Lego factory situated in Denmark, the country is also popularly known for having the world's first Lego theme park – Legoland.
5. The Little Mermaid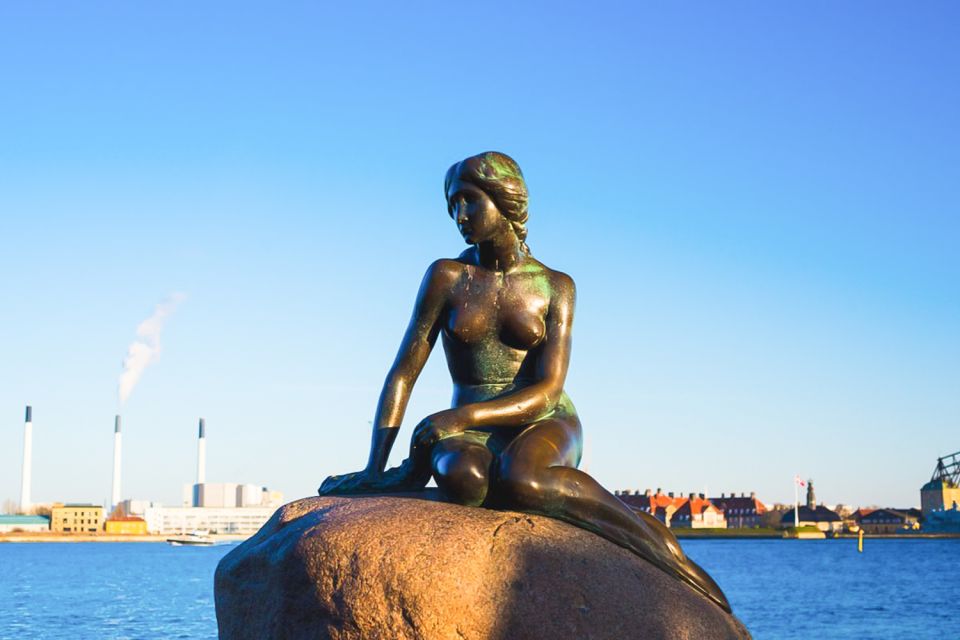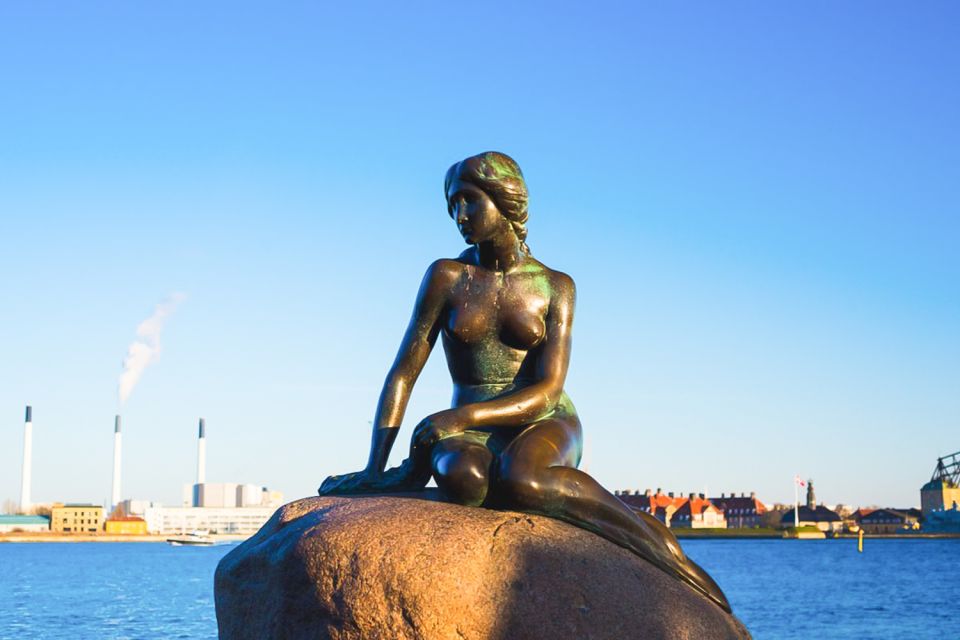 The Little Mermaid is a popular fairy tale about a mermaid who gives up her tail and voice to become human and be with the prince she loves.
The story was written by the famous Danish author Hans Christian Andersen. The Little Mermaid has since been adapted into graphic novels and animated films.
In honour of the epic masterpiece, a statue of The Little Mermaid sits in Copenhagen and is one of Denmark's most popular tourist attractions.
6. Danish Vikings
The Danish Vikings were seafaring Norse warriors from the Kingdom of Denmark from around the late 8th century to the early 11th century.
The Viking age was filled with the Vikings' raids on Europe, their trading ventures, and exploration of the North Atlantic. Denmark offers numerous attractions related to the Danish Vikings and their history.
Some popular Viking museums and archaeological sites include the Viking Ship Museum in Roskilde, the National Museum in Copenhagen, and the Historical Museum in Aarhus— Den Gamle By.
7. Carlsberg beer
One of the world's most popular beers, Carlsberg was founded in Denmark in 1847 by J.C. Jacobsen and remains one of the largest breweries globally.
The brewery offers tours to visitors known as the "Visit Carlsberg" experience in Copenhagen. The tour allows visitors to explore the history of Carlsberg, learn about the brewing process, and enjoy tastings of Carlsberg beer.
Tourists can also visit the Carlsberg Museum, view the historic brewery buildings, and learn about the company's heritage while enjoying some beers.
8. Hygge
Hygge is a Danish concept that describes cosiness, contentment, or well-being. It entails creating a warm and inviting atmosphere where people can unwind and enjoy each other's company.
It usually involves sharing a meal, creating a warm and inviting atmosphere, and spending quality time with loved ones.
Hygge is an important part of Danish culture and has become widely adopted beyond Denmark to the rest of the world. For many, hygge means celebrating life's small joys and unwinding to life's pleasures.
With popular tourist attractions like the Vikings Museum, the Kronborg Castle, and the Roskilde Cathedral, there's much to explore and enjoy in Denmark.
Denmark's cultural heritage, high standard of living, and interesting tourist attractions make it a perfect destination for many foreigners.
Websites I use to book my trips 👇

• Booking.com has the best offers on hotels and unique places to stay
• GetYourGuide is the best place to book tours & activities with free cancellation
• Omio is my go-to booking platform for trains in Europe
• Welcome Pickups is the best & safest place to pre-book airport transfers

Psst 👀 Have you subscribed to my Youtube channel where I provide more useful travel tips?